UNSTOPPABLE: a masterclass
Everything you need to keep going and achieve what you want!
Thursday, February 18
8pm CET / 2pm EST / 11am PST
What would it feel like to:
keep going, every day, no matter what you're going through
achieve anything and everything you want
become absolutely, with a shadow of a doubt UNSTOPPABLE?!?
I've been unstoppable for as long as I can remember, but not always in a healthy way. Sometimes I'd burn myself out. Now I want to teach you the skills that help keep me going with ease.
Achieve anything you want by becoming unstoppable.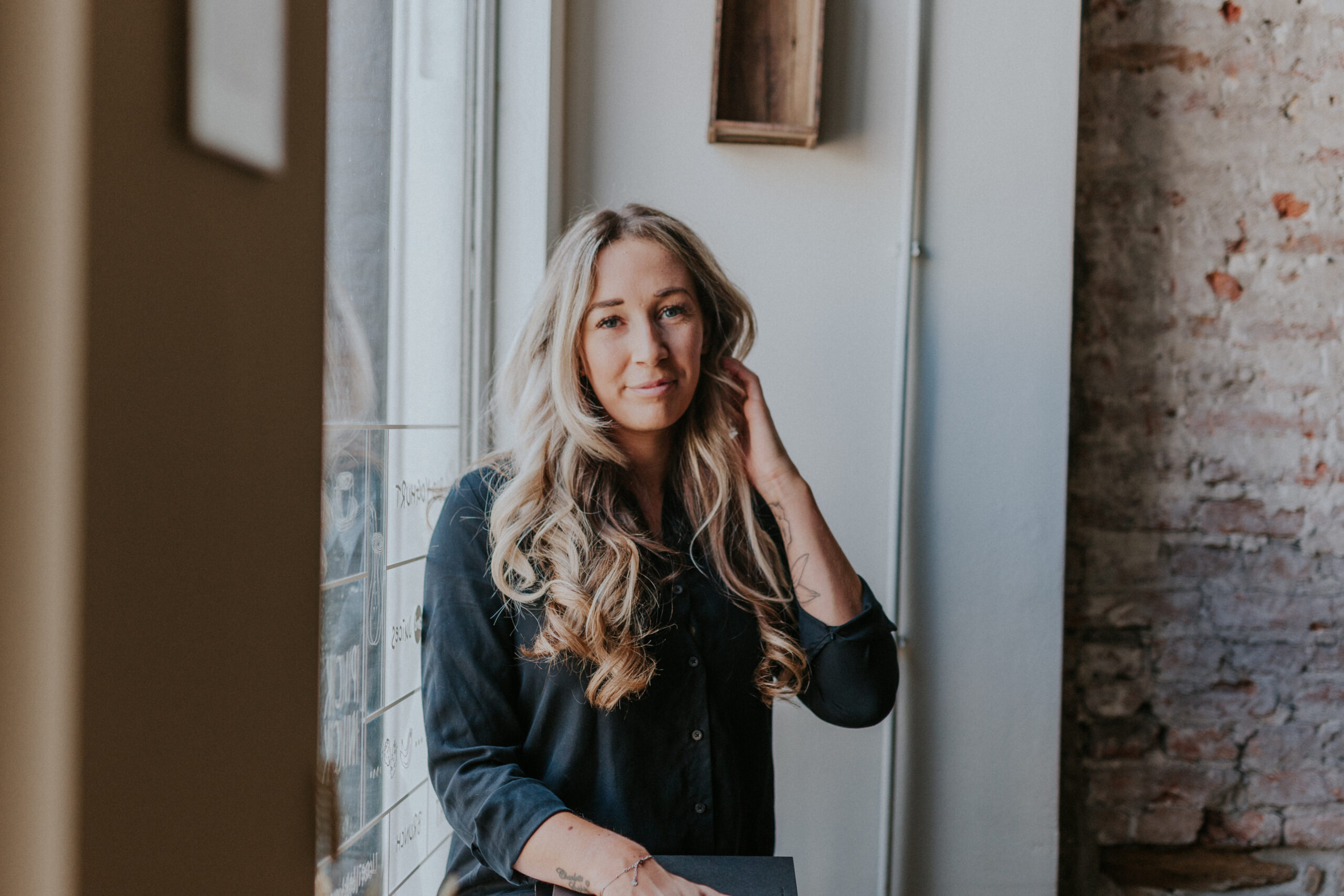 Most people think being unstoppable is all about grinding and hustling. Pushing through no matter what.
But what if it can be different? What if it doesn't have to be that way?
I learned how to become unstoppable in ways I never dreamed of before. I've spent the last years observing, learning and seeing beyond what's obvious to translate how I can become unstoppable myself. Becoming unstoppable, without burning out.
And I want to do the same for you. I want you to create a life beyond what's possible. I want to see your biggest dreams come true, like they have for me. It's simpler than you think!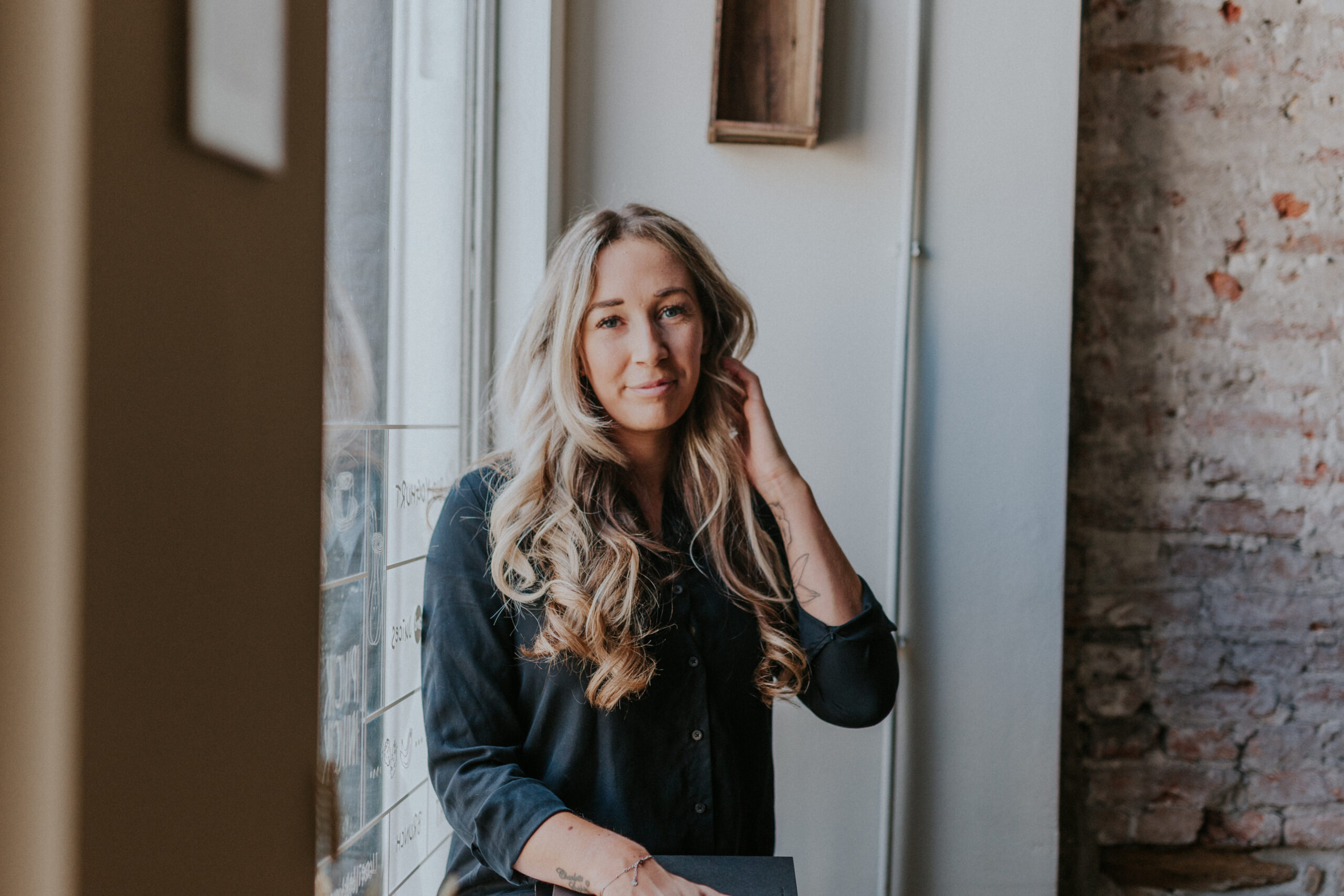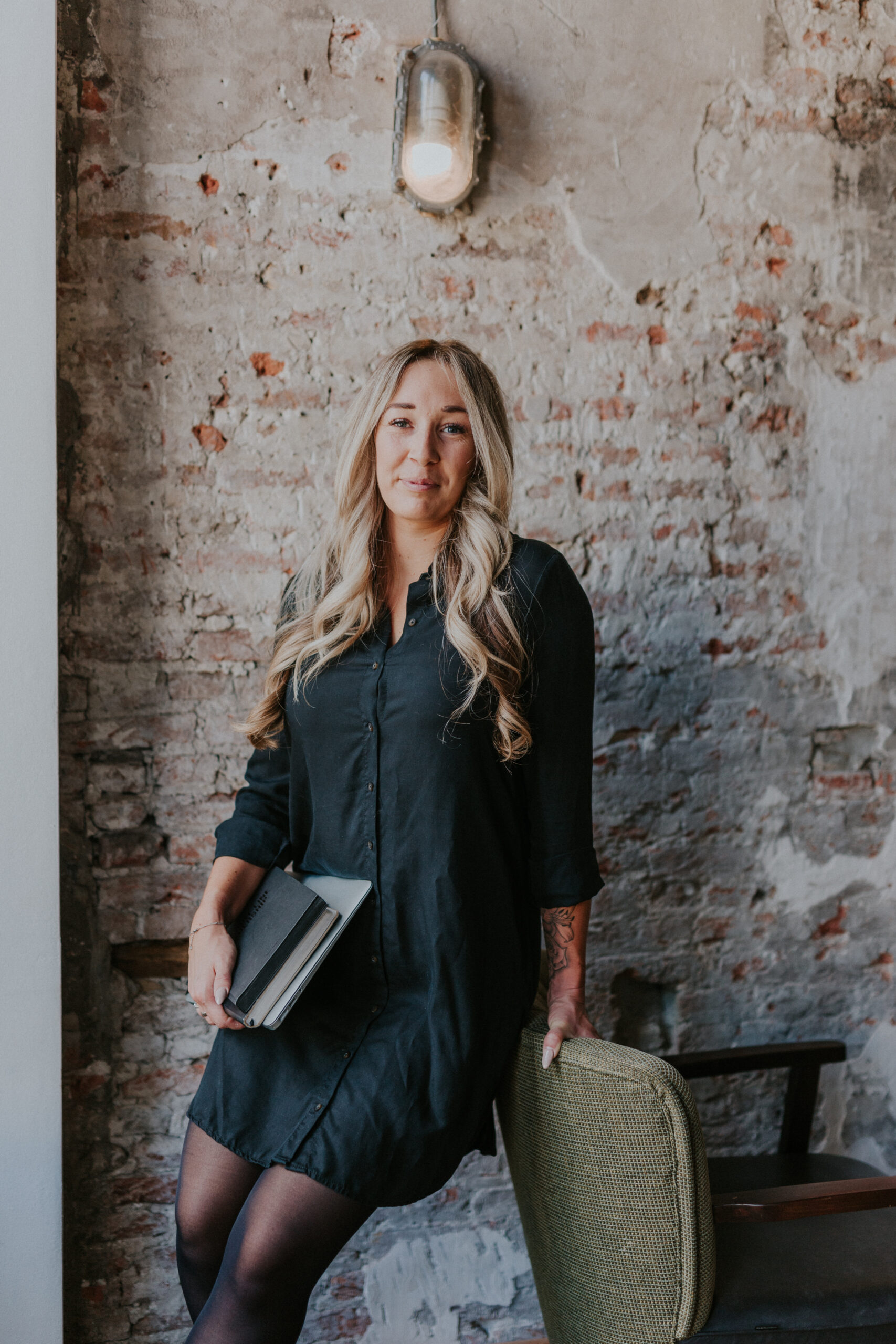 You don't want to miss this!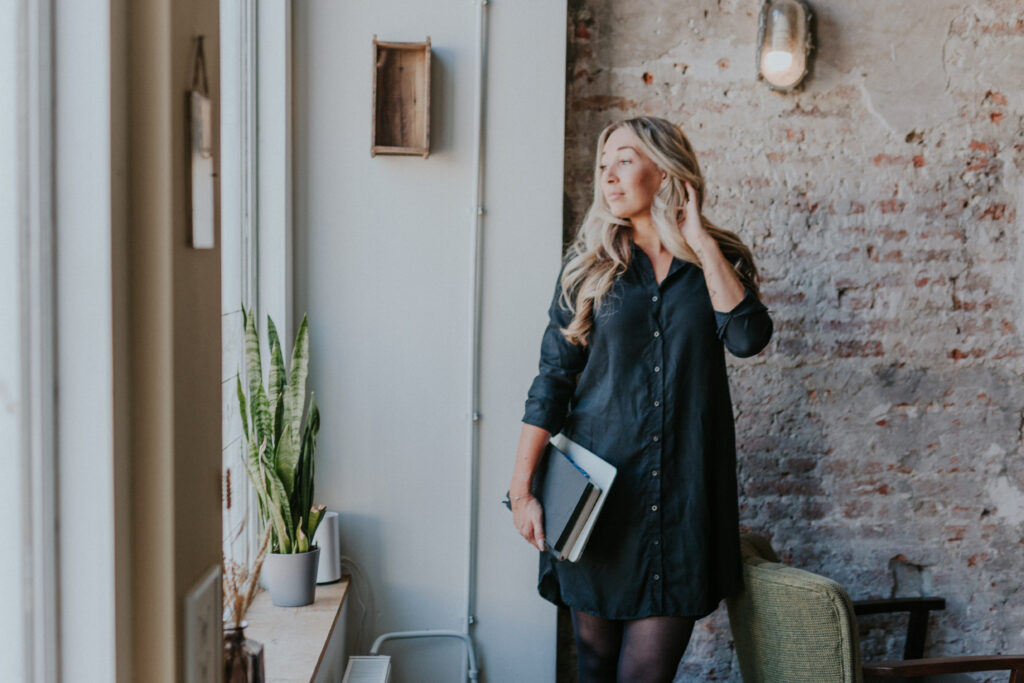 In this 90 min masterclass, I will take you through the process of how to become unstoppable.
And it all starts with the power of making a decision.
What unstoppable actually means is doing what is needed. Over and over again.
Which isn't always pushing through or doing the work. Doing what is needed can also be taking rest, doing nothing or resetting your priorities.
In this masterclass we dive deep into what it means to be unstoppable. I'll share with you how I became unstoppable and equip you with everything you need to become unstoppable yourself.
Becoming unstoppable will transform your life.
No matter what your vision for your life and/or business is, you can make it happen.
Become UNSTOPPABLE.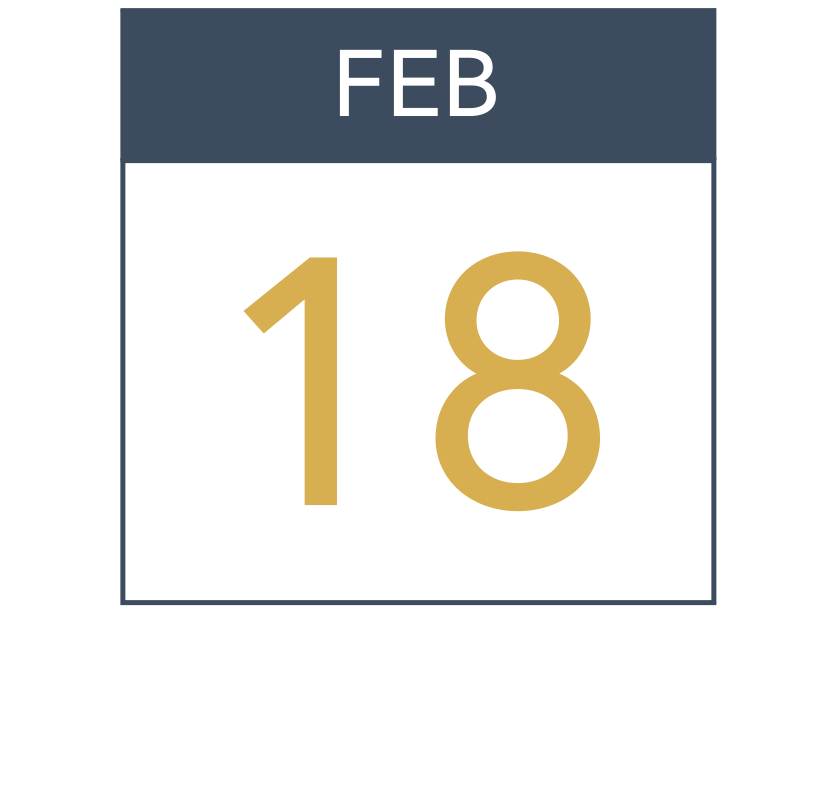 UNSTOPPABLE: A masterclass